Welcome to Evolve Counseling Services.
We look forward to helping you on your journey to feeling stronger, happier, and more fulfilled.
What We Do
---
---
We provide counseling services to individuals looking to reduce and manage symptoms of eating disorders, anxiety, depression, and trauma. We also provide services for maternal mental health (perinatal anxiety and stress disorders). We are Health At Every Size® aligned and strive to provide a weight inclusive approach to all of our clients. We are an LGBTQIA+ ally and provide gender affirming support. We do not discriminate based on race, color, religion, gender or gender expression, age, disability, marital status, sexual orientation, or military status.
We look to help you improve overall functioning, and receive support in facing life challenges. We strive to provide a safe, supportive and healing space for each of our clients.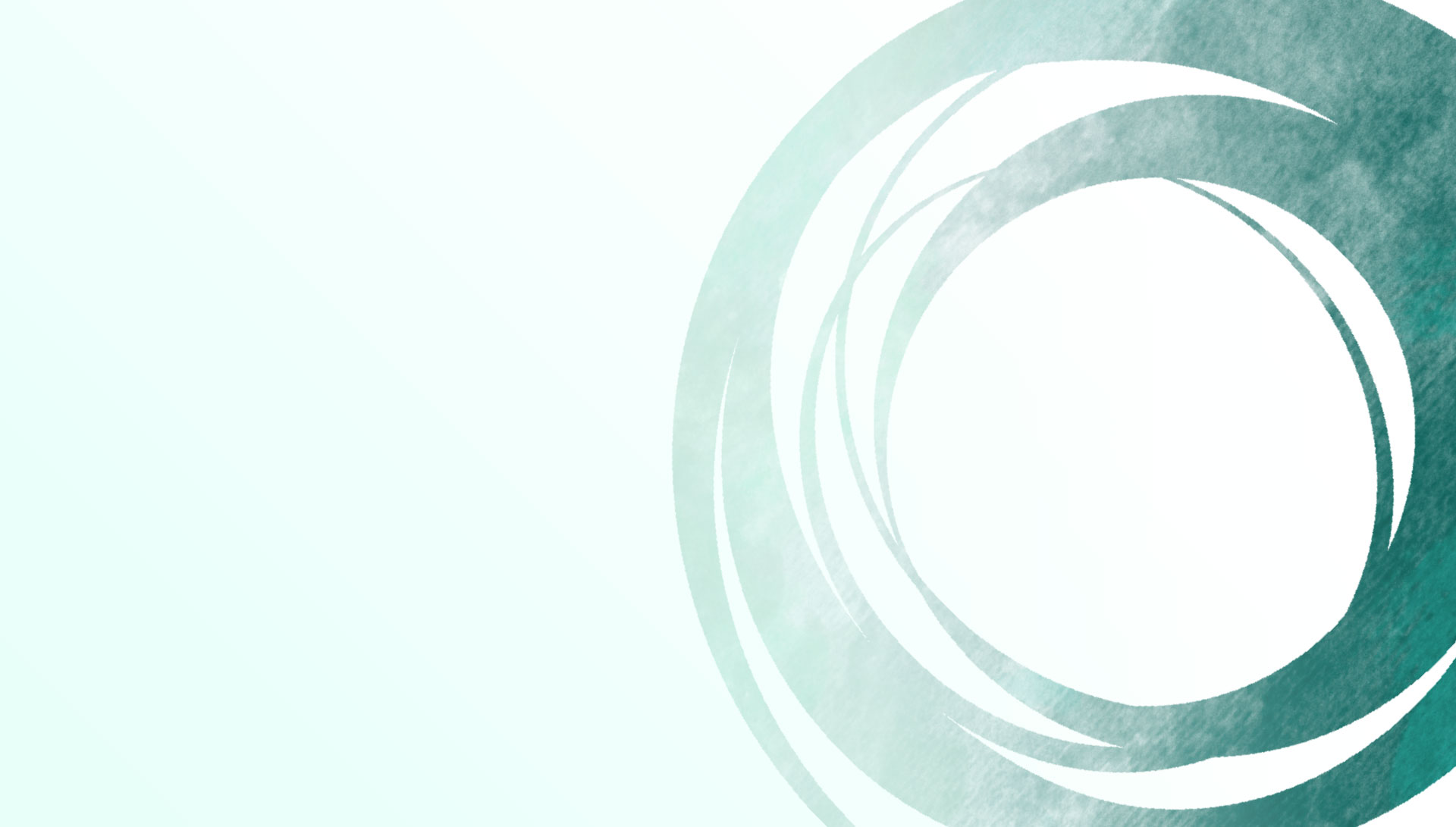 Our Approach
---
---
Our therapeutic approach is a collaborative one, working together with our clients in a safe and comfortable environment to achieve mutually identified goals. We incorporate a variety of therapeutic approaches based on individual needs and can work with you to determine which approach will be most successful.
It is important to find a therapist with whom you feel comfortable. The therapeutic relationship is key to progress. We look forward to speaking with you.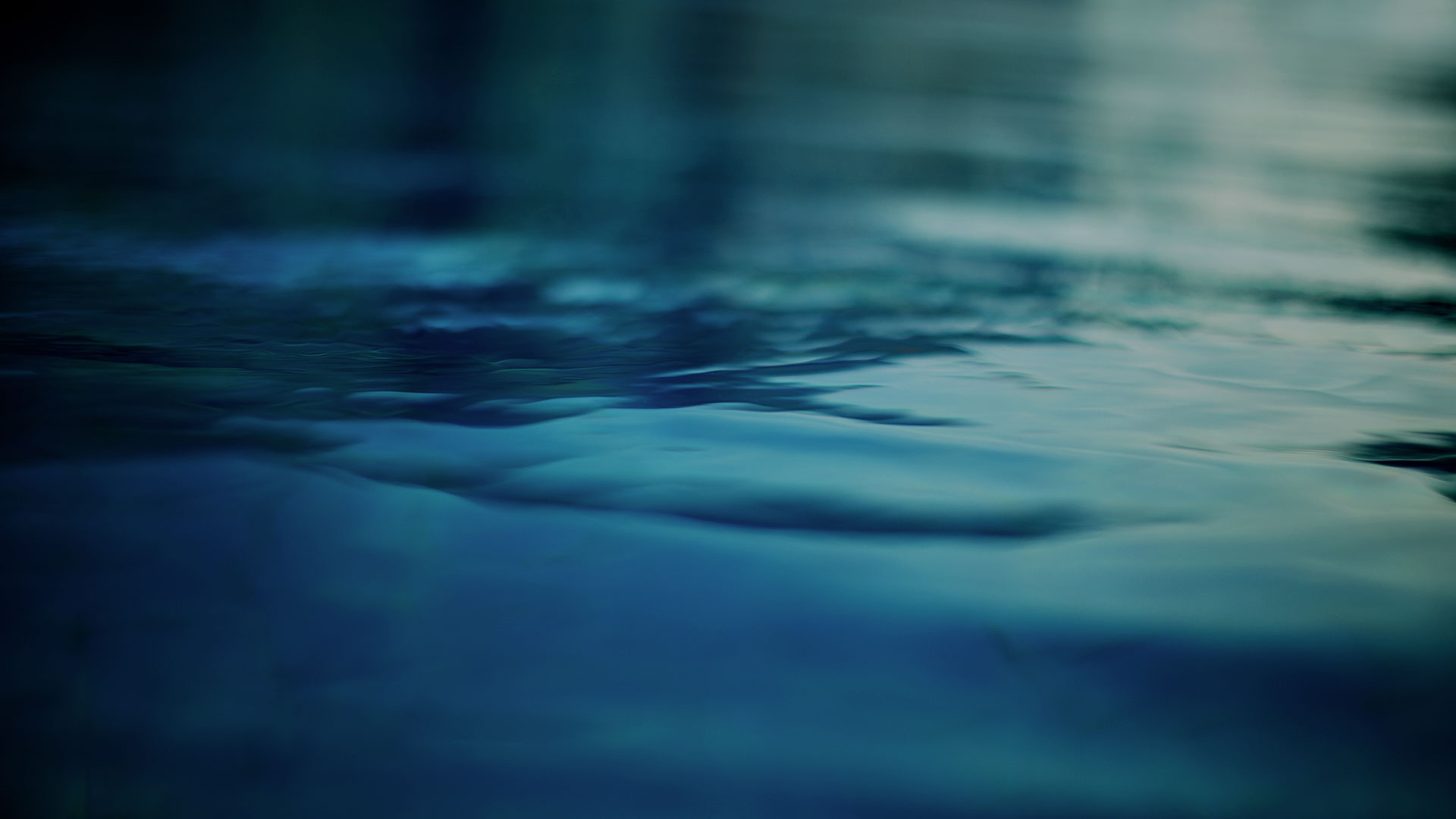 Contact us today to request a phone consultation
---