We offer individual counseling with an experienced clinician to treat a variety of presenting issues including but not limited to eating disorders, anxiety, depression and trauma. Clinicians use varied treatment interventions tailored to each specific client. We typically recommend starting sessions weekly and then determine frequency based on your need. We view counseling as a collaborative process with the therapist, client, and/or family in working together to meet mutually identified goals.
---
Group counseling can be an effective and powerful way of connecting with others. Therapists provide a safe space to encourage individuals to process emotional struggles and relate to others.
Women's Eating Disorder Group
---
A support Group Facilitated by Annie Baker, LPC
Wednesday evenings 6:00-7:00 pm
$30 per group
Connection Through Recovery
---
An eating disorder support group facilitated by Jen Donovan, LCSW
Thursday evenings, 6:00-7:00 pm
$30 per group
---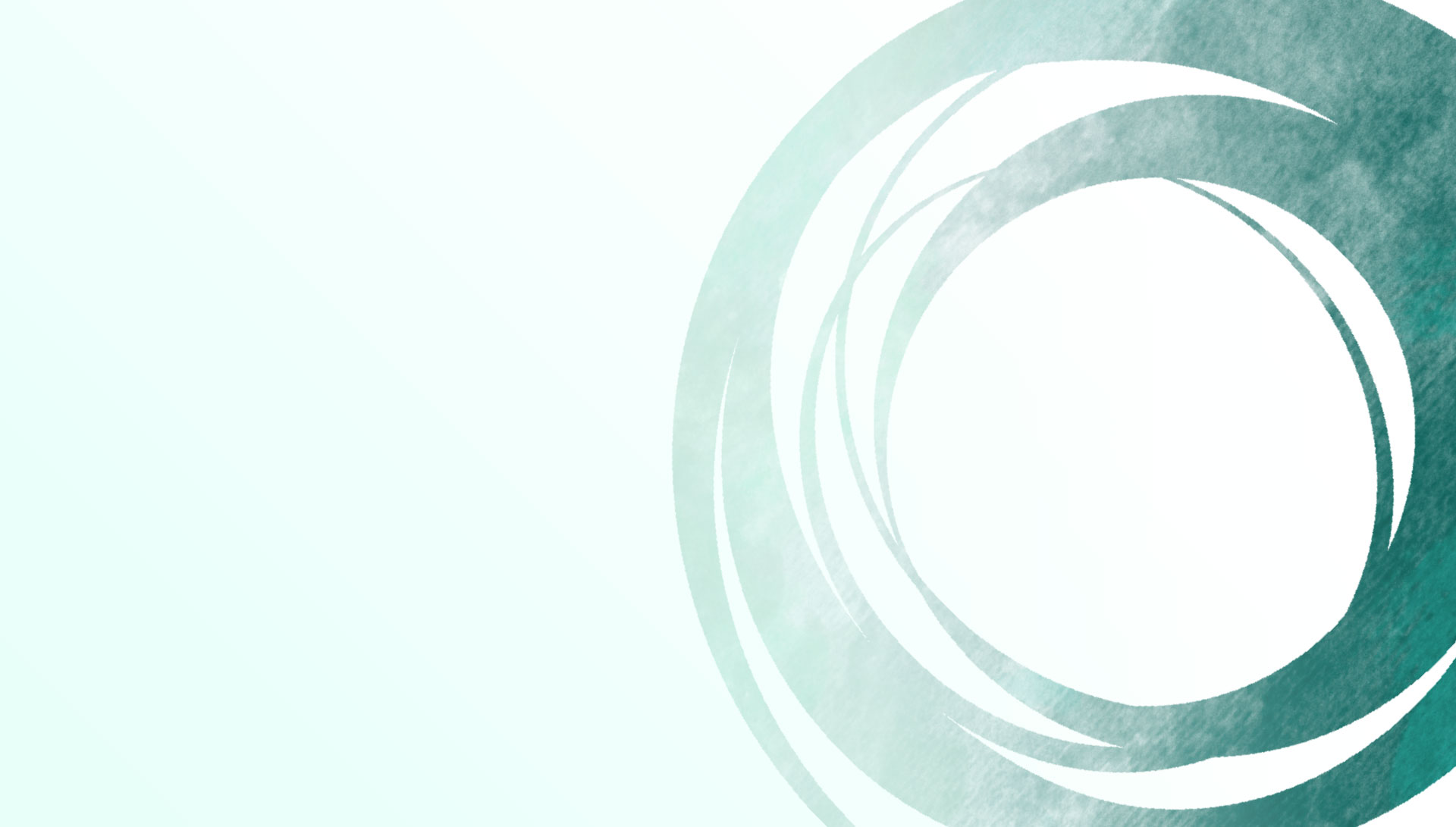 Payments and Fees
---
Individual sessions are 50 minutes in length. We do not accept commercial insurance. Please contact us for session fees. Accepted forms of payment are cash, credit card, check, or Venmo. Sliding fee scale on an as needed basis.
Our therapists are fully licensed and can provide reimbursement statements to submit to your insurance. We know seeking services can be challenging and we are happy to help you navigate the process.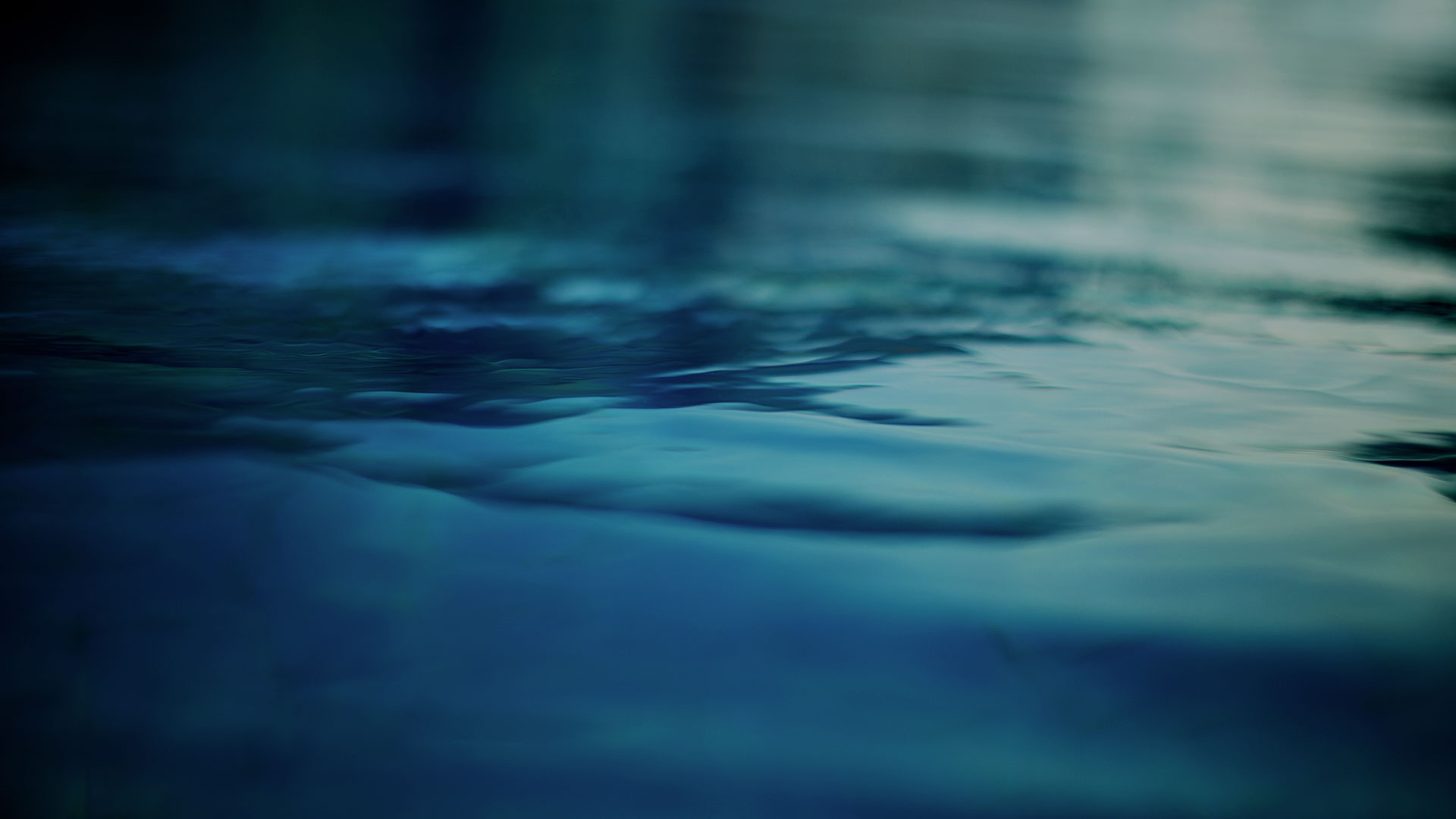 Contact us today to request a phone consultation
---